Extra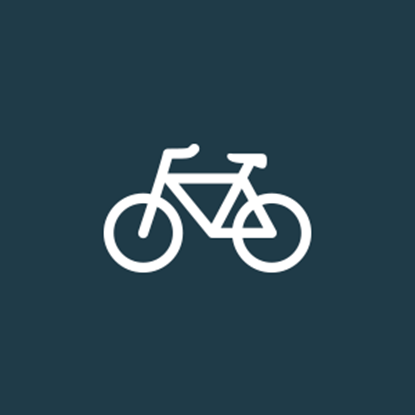 Ticket
Bicycle ticket
More Information
! Bicycle tickets can ONLY be used on Nordjyske Jernbaners trains, and is not valid on DSB trains. ! You can order a maximum of 4 bicycle tickets per order. In rush hour from 6:00 – 9:00 AM and 2:00 - 5:00 PM it is not possible to buy a bicycle ticket. A bicycle ticket does not guarantee you a space in the train. From August 6th, you can make a reservation for your bicycle on www.NTplads.dk. A bicycle ticket is only valid with another travel ticket and follows its time- and zone validity.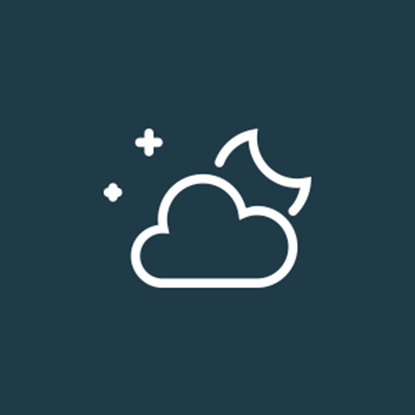 Ticket
Extra charge for night bus/train
More Information
If you are travelling by night bus of night train, you have to pay an extra charge of 2 zones at adult price. Children must pay adult rate at night. Adults, children and seniors (65+) all pay the same rate for a night bus supplement. A paying adult can bring up to two children (under the age of 12) for free on busses and trains. Customers, who use their Rejsekort as payment, does not need to pay extra night charge. Ticket
Supplementary ticket
More Information
You can buy a supplementary ticket to extend your journey with 1 extra zone. If you need more zones, you have to buy your supplementary ticket in the bus or on the station.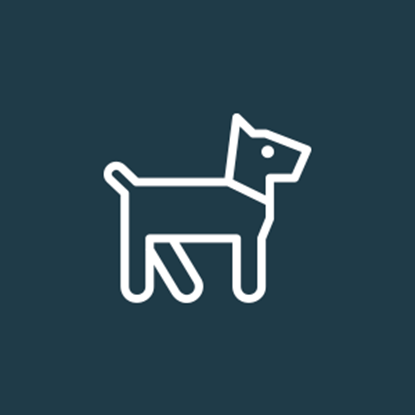 Ticket
Hund
More Information
Dogs, who do not fit in a handbag, travel at children fare and must have a dog ticket. They must be on a leash and cannot be of any gene for other passengers. Dogs, who do not fit in a handbag must not be taken on city busses and metro busses. Ie. Route 1-49 in Aalborg municipality and city busses in Frederikshavn, Hobro, Nykøbing and Thisted. Guide dogs, who wear the Red Cross emblem and service- and signal dogs who wear the service- and signal dog emblem, ride on busses and trains for free.