expres ticket weekend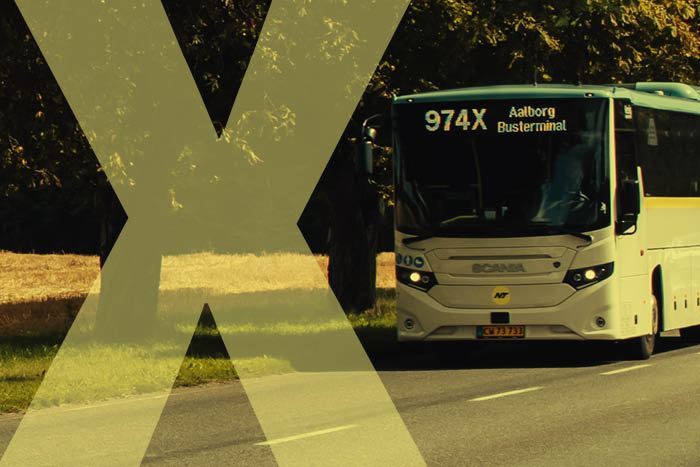 This ticket can be used in all expres buses in North Jutland outside rush hour. You can use the ticket no matter number of zones from destination to destination. The ticket is valid two hours from Saturday 12 AM to Sunday 12 PM.
Click here to see the expres buses lines.